Welcome to My Life by Estrela Hall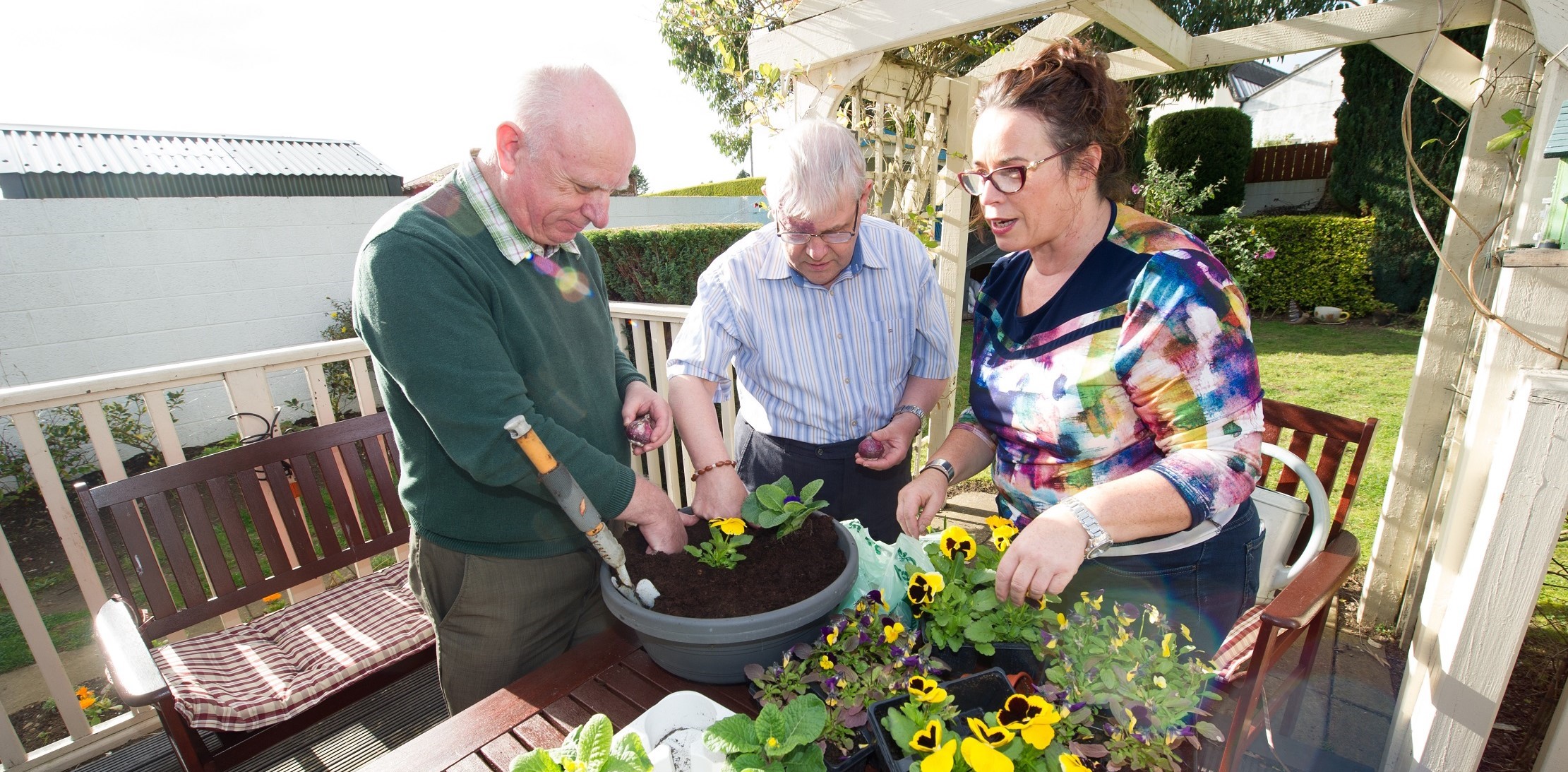 MyLife by Estrela Hall (formally known as MyLife by Moorehall Living) is a community-based service for adults with intellectual and physical disabilities. A family owned and run service, we are regarded as a dynamic, progressive service always putting the needs of the person first. All of our services are registered with HIQA.
We are inviting applications for Carers and Nurses to join a friendly, exciting, innovative and expanding service which always puts the person at the centre of everything we do. Please go directly to our careers page to apply.
We are currently rebranding and rebuilding our website, so please bear with us as we complete this work.